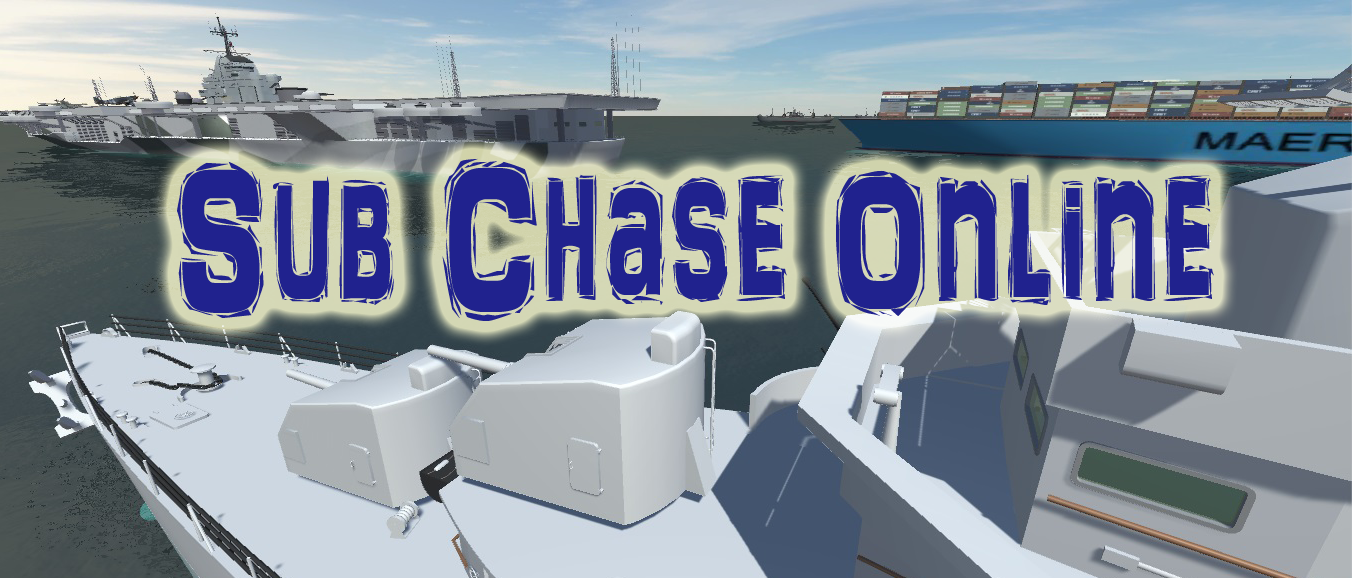 Sub Chase Online
release v2.7.9.0 bitching betty
---
Features:
Create Bitching Betty to warn inexperienced crew of ship events
Wait longer to fire torpedos at ship when entering game.
Ability to turn Bitching Betty On/Off. Damn it is annoying.
Add to Bitching Betty compartment level critical
Fixes:
Torpedo sighted warning does NOT stop when torpedo explodes and removed from game
Bitching Betty does NOT report incoming torpedos
Destroyer compass stopped working. All other controls worked.
All compartments have the same postion. Screws up 3d audio.
Send Depth charge transforms only when released.
Swampped with "no audio listeners" logging when your ship sinks
Files
subchase-online-v2.7.9.0-setup.exe
285 MB
Mar 10, 2019