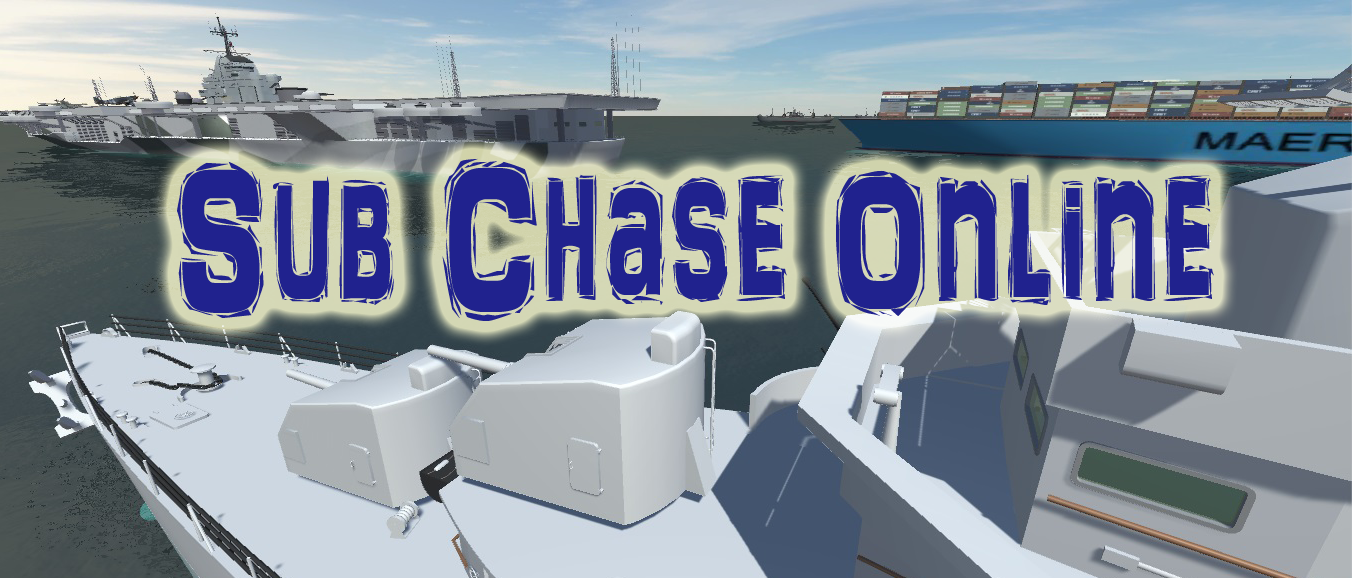 Sub Chase Online
Features:
Random distribution of positions when Destroyer enters the game.
Add Discord channel link to login page
Fixes:
Not moved to Sick bay when compartment flooded.
Update 2d water flood vfx. Remove placeholder art.
Remove placeholder programmer art from station background
Prevent physics time button from being active
Depth Charge Station hull button does NOT work?
Files
subchase-online-v2.7.8.0-setup.exe
285 MB
Mar 02, 2019